The Geoenergia Project
The Geoenergia Project is a leading company in the field of drilling and underground engineering throughout the country. With over thirty years of experience and a solid business tradition, he has invested heavily in research, technical instrumentation and staff training. The true strength of our group is the ability to have a wide range of operating machines and industry professionals working in the Group companies: Geoteam and Geoenergia, specializing in the renewable energy sector. The synergy between the companies of the Gruppo Mascetti allows to respond in real time to the different needs of customers, both small and large, maintaining high standards of quality for which it is known and appreciated in Italy and abroad.
The Geoenergia Project, which now has over 100 employees, is composed of two companies: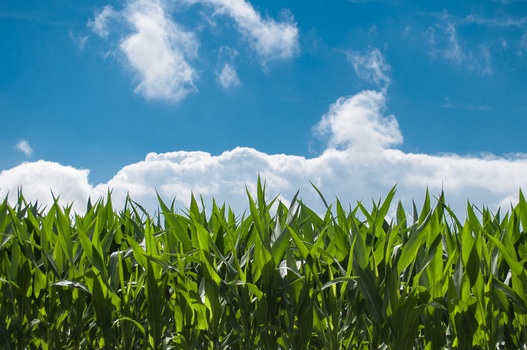 Works in the field of design and geognostic, geotechnical, geophysical surveying and in the execution of water wells.

http://www.geoteamsrl.it

http://www.geoteamsrl.it
GeoTeam Srl works in geognostic, geotechnical, geophysical and water well execution planning and services.
GeoTeam Srl (here site) works in the field of geognostic and geotechnical surveys with special regard to special works in underground. Born in 2003 as the evolution of Tecnogeo Dr. Mascetti. From this previous experience it collects all the fruits matured during a twenty-year activity.

GeoTeam currently covers the entire spectrum of studies, offering a wide range of specific services in the design of civil works. Strong knowledge gained through the experimentation of new working techniques and the use of machine tools specially designed and studied for different work situations, Geoteam s.r.l. Has great experience in carrying out geognostic, geotechnical and geophysical surveys as well as structural, micropiles, anchoring, jet groping, vertical and horizontal drainage, water wells. Being able to have a wide range of highly skilled operators and staffs, it can take part in any activity where there is a need for time constraints, and can use, among other things, synergies of immediate availability by using technologies and means from affiliated companies To the same corporate group:
· Geoenergia S.r.l. Of Frosinone works in the subsoil.

The company operates in a quality control system as:
. certified for Vision 2000 Sincert RT 05
· qualified SOA in class 4 OS 21 category
Geoenergia srl designs and manufactures low temperature geothermal plants for public and private buildings; It also operates in the field of underground work, covering the entire field of applied geology.
We are specialized in the renewable energy sector, designing and implementing low temperature geothermal plants for public and private buildings. The core business of the company is represented by small residential and small-scale manufacturing facilities.

Always attentive to alternative and renewable energy forms, it has in its construction of low environmental impact from its safe economic benefits its mission.

Geoenergia provides services and consultancy covering the entire applied geology system, mainly addressed to designers (geometers, architects, engineers, etc); Installers, construction and private companies.
Sustainability
Geo energy, sensitive to technological development models in harmony with the environment and the protection of workers, acts in every professional field within an organizational framework of high standards of quality and safety.
Geoenergia's sole administrator, Tommaso Mascetti, is part of the National Council of Geologists in office.